ikko Audio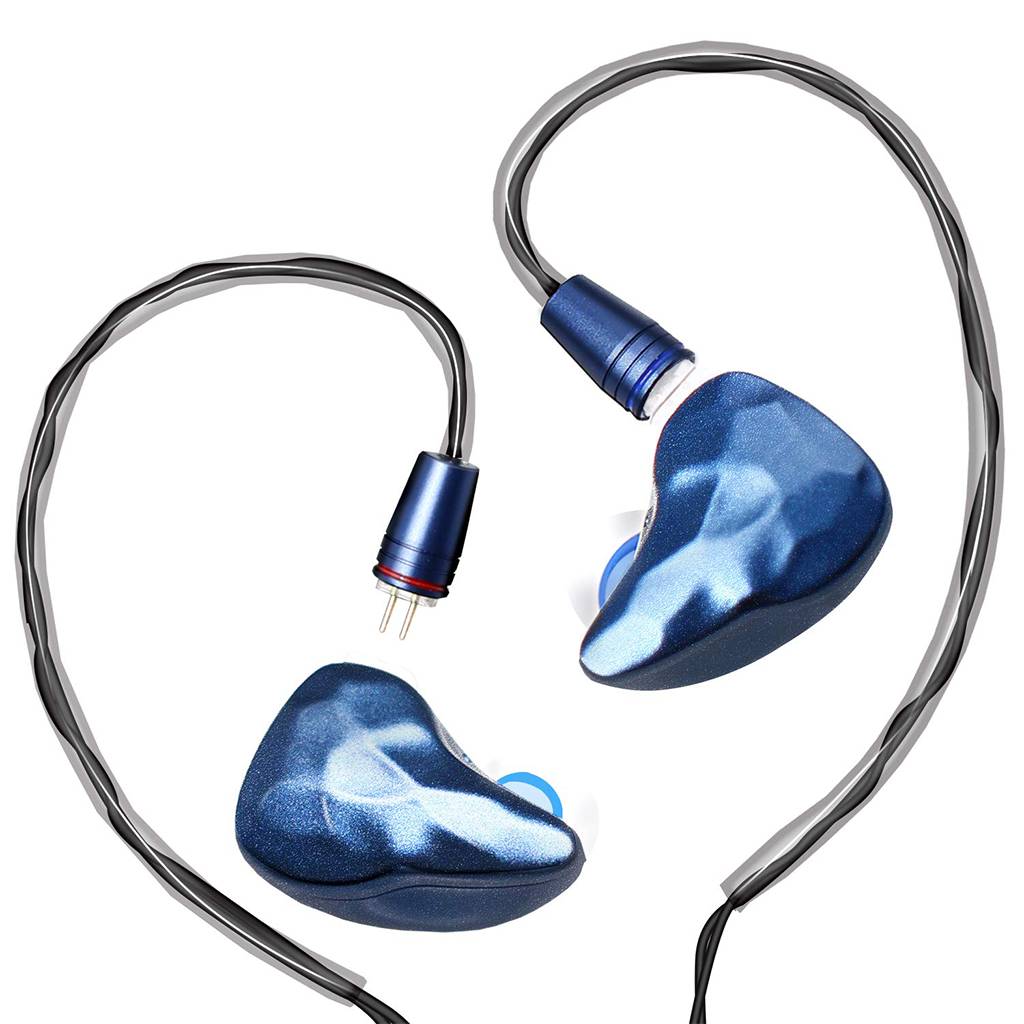 ikko Audio is een nieuw merk dat een aantal veelbelovende producten gaat uitbrengen. De eerste is de OH1, een in ear monitor met een verrassende prijs/prestatieverhouding.
De OH1 is op dit moment verkrijgbaar bij Wifimedia
OH1
Lightweight all metal cavity
Ergonomic design based on auricle big data
Only 6 grams on one side, creating a unique sense of comfort
Dual titanium driver
Knowles 33518 supply comfortable high frequency and ultra high frequency
10mm polymer titanium diaphragm dynamic to create the transient and dynamic
High purity OFC silver-plated cable
2-pin 0.78mm detachable design
High purity OFC silver-plated cable, both high frequency extension and low frequency strength
Seamless design
Quiet and flexible, wide and comfortable
Compatible with the sense of hearing of OH1
Deep and ethereal special blue
Crafted with a Meteorite carved metal shell
Aviation grade alloy acoustic cavity
ikko is made of advanced lightweight alloy to ensure the hardness of the cavity and better control the weight of the earphone. Combined with the acoustic driver design of the dual titanium driver, the internal harmonic resonance distortion is reduced, and the sound is more delicate and natural.
1BA+1DD Hybrid
Knowles 33518 balanced armature and 10mm polymer composite titanium-plated diaphragm dynamic such as piano black and white double-key like a heavenly match, so that the sound shows a natural dynamic, low-frequency fullness without loss of elasticity, high-frequency transparent natural, sound delicate and elegant .
Ergonomic wearing design
Based on rigorous ergonomic design principles and massive simulation of wearing test data, ikko finally designs the best cavity shape for the ear canal and even the entire auricle, while weighing only 6 grams on one side, making it comfortable to wear and External noise isolation is at the leading level in the industry.